Home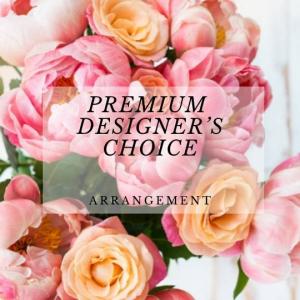 Premium Designers Choice
Arrangement
Give them something they'll never forget with our Premium Designer's Choice arrangement. We'll create a design that's as spectacular as it is fresh. They'll be reminded of you and your love every time they smell that sweet aroma!
More Info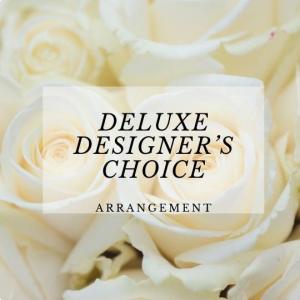 Designer's Choice
Picking the perfect flowers for that special person can be tough. Let us make it easy on you by allowing our designers to create the perfect arrangement for any occasion! You don't have to be an expert to know that flowers are a gift that anyone will love, so you can't go wrong with our Designer's Choice!
More Info
Enter Coupon Code CURBSIDE10 when placing an order for pickup and receive 10% off your order. Coupon code valid only on pickup orders, please.