Birthday Flowers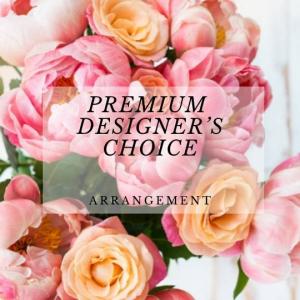 Premium Designers Choice
Arrangement
Give them something they'll never forget with our Premium Designer's Choice arrangement. We'll create a design that's as spectacular as it is fresh. They'll be reminded of you and your love every time they smell that sweet aroma!
More Info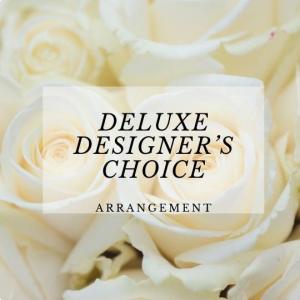 Designer's Choice
Picking the perfect flowers for that special person can be tough. Let us make it easy on you by allowing our designers to create the perfect arrangement for any occasion! You don't have to be an expert to know that flowers are a gift that anyone will love, so you can't go wrong with our Designer's Choice!
More Info
Happy Birthday can be expressed with the gift of flowers from Al Fraches Flowers LTD. Whether you're looking for a unique birthday gift or party decor, floral arrangements are a great way to make a statement. Out of town on their big day? Don't let that stop you from wishing someone "Happy Birthday." Surprise them with a vase of our best roses, tulips, or daisies, just to name a few. There really is no better way to say, "I love you" or "Thinking about you." Browse our birthday arrangements and give us a call or order online today!