Roses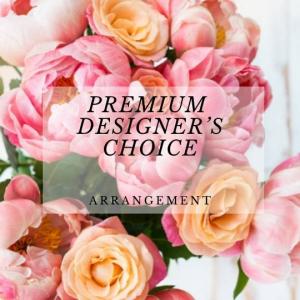 Premium Designers Choice
Arrangement
Give them something they'll never forget with our Premium Designer's Choice arrangement. We'll create a design that's as spectacular as it is fresh. They'll be reminded of you and your love every time they smell that sweet aroma!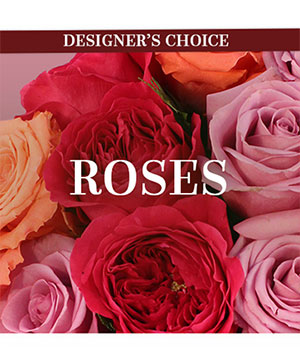 Lovely Roses
Designer's Choice
It's a beautiful twist on a romantic classic. These roses are unlike any other! Impress the one you love with our Designer's Choice Roses arrangement. Show them how much you care with an arrangement that's full of this floral favorite! You'll have them feeling lovely just like these flowers.
Nothing says "I Love You" more clearly than the rose. Whether it's a first date, first anniversary or the fiftieth, Al Fraches Flowers LTD can help you find the perfect gift of roses for your sweetheart. Browse our selection online or call us for custom a rose creation. No matter where you need to send roses, Al Fraches Flowers LTD in Calgary can help!
Enter CURBSIDE10 upon checkout and receive 10% off your pickup order.